Here we are
Located in Udaipur
---
Registered Address
Bayan Energy
136, Shrinath Nagar Bedwas,
Pratapnagar Airport Road,
Udaipur-313001,
Rajasthan (INDIA)

Office Address
Bayan Energy
2nd Floor Rachit Complex,
Near Guru Nanak Girls College
Main Road Hiran Magri Sector - 4,
Udaipur-313001 Rajasthan (INDIA)
Phone:+919460342629


Also send us inquiry
Email:
sales@bayanenergy.com
info.solar@bayanenergy.com
info.biomass@bayanenergy.com
info.wind@bayanenergy.com
Send us a message
Feel free to ask
We are available
From Monday till Saturday

Save The Planet
Tapping into an endless source of clean energy is a decision that both you as a business owner and your customers can be proud of. Solar has quickly become one of the world's cleanest and most accessible sources of renewable energy. Everyday an increasing number of businesses are leading the way by making a switch to solar energy.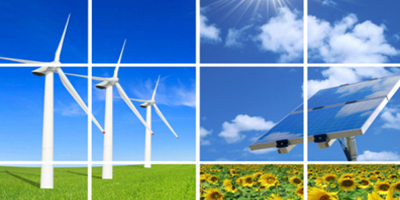 About us
Bayan Energy is the energy renewable company who works on the netural resources like solar energy, wind energy and biomass. The company is founded by the group of engineers. The aim of the company is to utilize the natural resources around us to generate power.
Here we are
2nd Floor Rachit Complex,
Near Guru Nanak Girls College,
Main Road Hiran Magri Sector-4,
Udaipur-313001
Rajasthan (INDIA)