Why to choose Bayan Energy
Natural power supplier

Project Services
Research & Development
Support team

Operation & Maintenance
Support Team of Bayan Energy
Our team is our pride
The team of bayan energy is the excellent team which give best support to you.
The team of any company is the backbone of that company which give great energy and support to the company. The success of any company is only just because of the quality team and company is only known by their excellent team. The beat team is that which can handle any pressure and any stress.
Our team is the world's best team because we believe that the team of the bayan energy can handle any pressure and any stress. Our team is always ready to fight against any challenge, any task and never fear in any situation. Our team support you as a friend and as a family, because we believe that you are our family member.
Design & Engineering
Project Management
Procurement
Field Construction Management
Commissioning
Scheduling and Monitoring
Process evaluation
Civil & Structural
Electrical System Design
Safety Oversight
Project Risk Management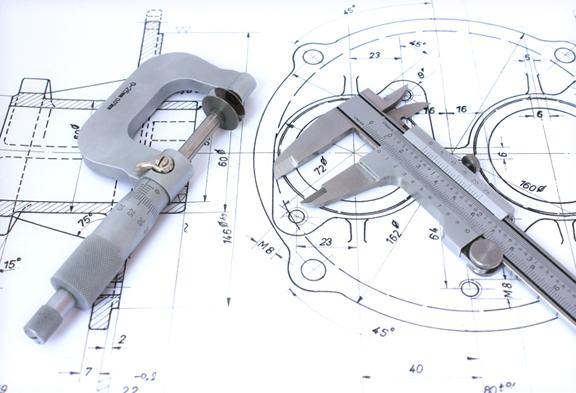 Our unmatched services
We provide excellent services
Research & Analysis
Before the development of any project our research and analyst team visit that location where the project will be develop. Our team investigate on that location and analyse that, whether location is suitable for the project development then the development of project begin.
Project Development
When the project location is approved by the research and analyst team and then our development team starts work oto develop your project. First of all our team make a design of your project, the project development has two phase first is pre project development, if there is no issue in the first phase then our team move to the second phase that is final development.

Project Services
Once you become a part of the bayan energy we never live you alone. The bayan energy not just install and develop your project, we also provide you better project services and support till the end of the project. Our team give you better training so that you can operate your plant by yourself also.

Operation & Maintenance
The fast growing solar power industry in India demands well managed O&M services to keep plant performance at par with the needed expectations as well as applicable regulations. Domestically, as Indian utilities embrace and rely on PV solar grid-connected plant for both commercial and industrial applications, Bayan Energy has both the capabilities as well as experience in all aspects of solar plant operations and maintenance.
About us
Bayan Energy is the energy renewable company who works on the natural resources like solar energy, wind energy, biomass energy and vermicompost. The company is founded by the group of engineers. The aim of the company is to utilize the natural resources around us to generate power.

Here we are
136, Shri Nath Nagar,
Bedwas Pratapnagar,
Airport Road,
Udaipur-313001
Rajasthan (INDIA)